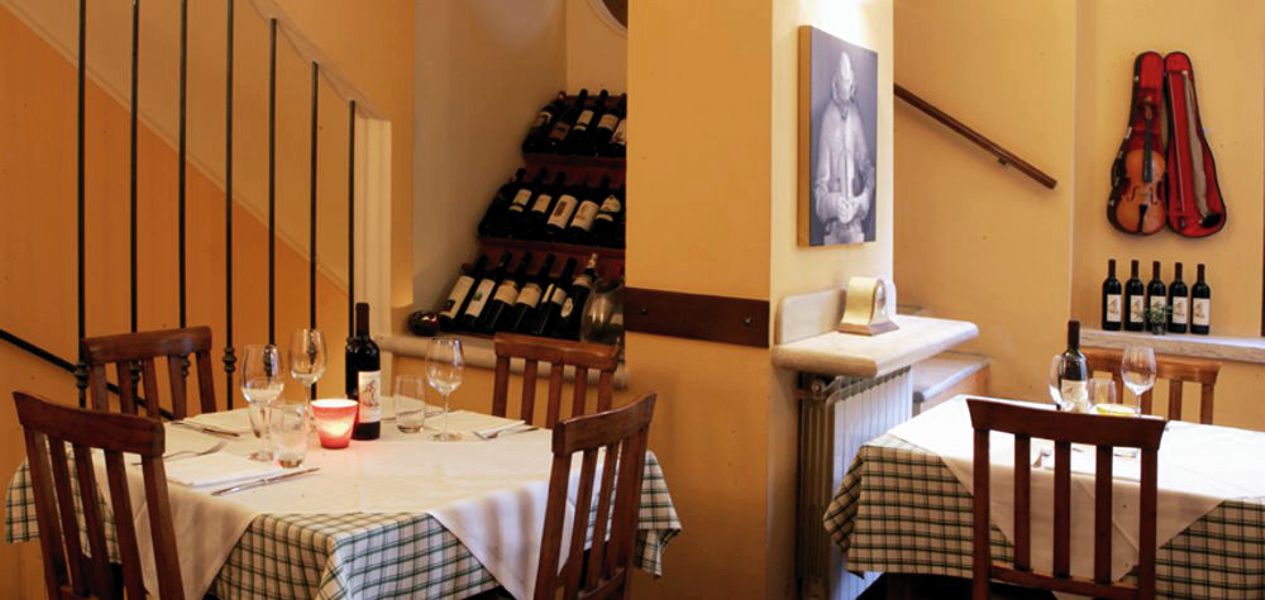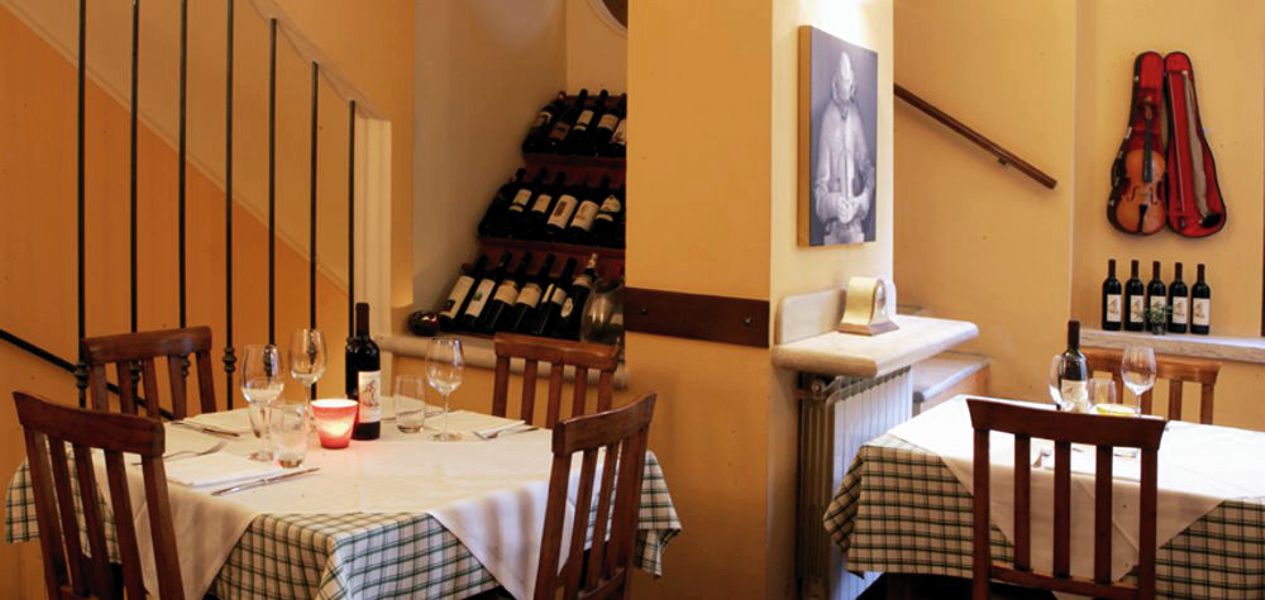 Il Gasparo
genuine ingredients & traditional recipes
Il Gasparo
genuine ingredients & traditional recipes
Il Gasparo
---
"Trattoria Gasparo" is a typical establishment of Brescia located in Via Gasparo da Salò, the natural continuation of Via dei Musei which is home to the museum of Brescia: Santa Giulia – The City Museum.
We are in downtown Brescia, between Piazza del Duomo and Piazza della Loggia. This pedestrian area is characterised by a continuation of glimpses and narrow streets which are home to typical restaurants with outdoor dining space, such as "Trattoria Gasparo", in which it is possible to soak up the atmosphere of Brescia.
Inside "Trattoria Gasparo" we have two dining areas for guests: one on the first floor and one on the lower ground floor. The lower floor dining area avails of a long table ideal for family get togethers or work meetings in a reserved and secluded area. In the hot season, a patio is set up in front of the restaurant: in the background you can admire a glimpse of Piazza della Loggia.

Opening times: 11.00 to 15.00 and 18.00 to 01.00
Kitchen opening times: 12:00 to 14:30 and 20:00 to 22:30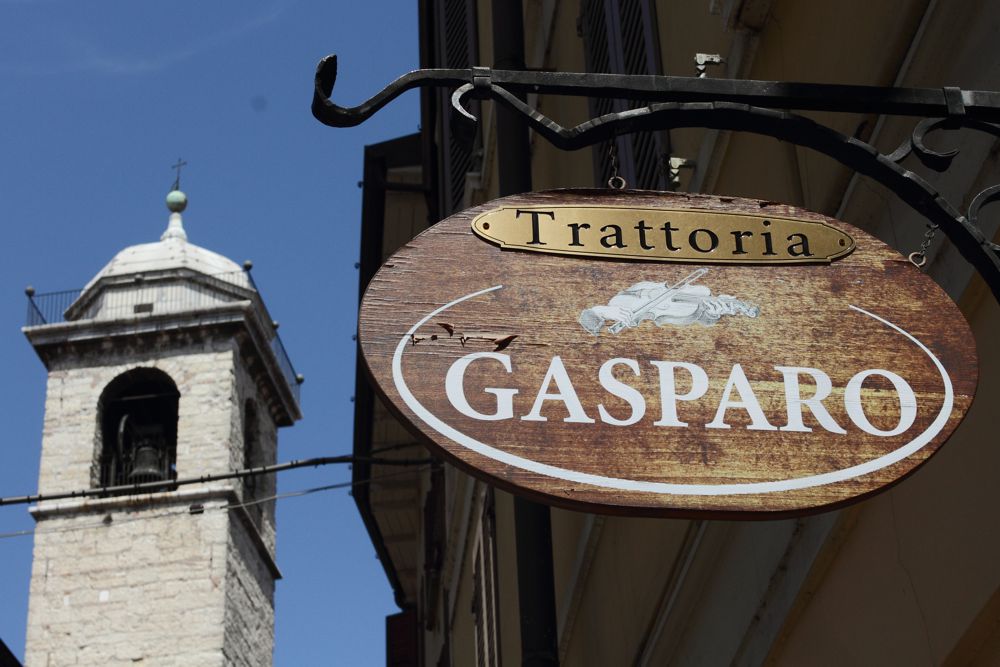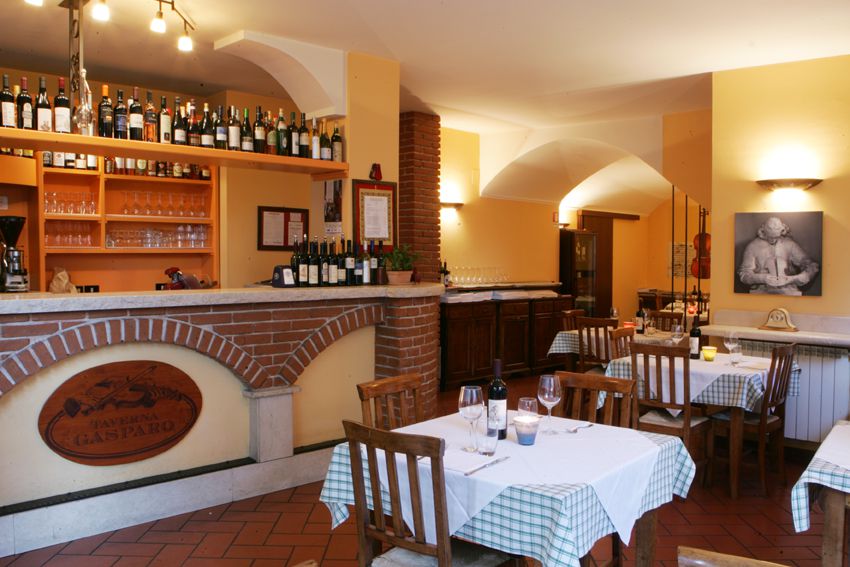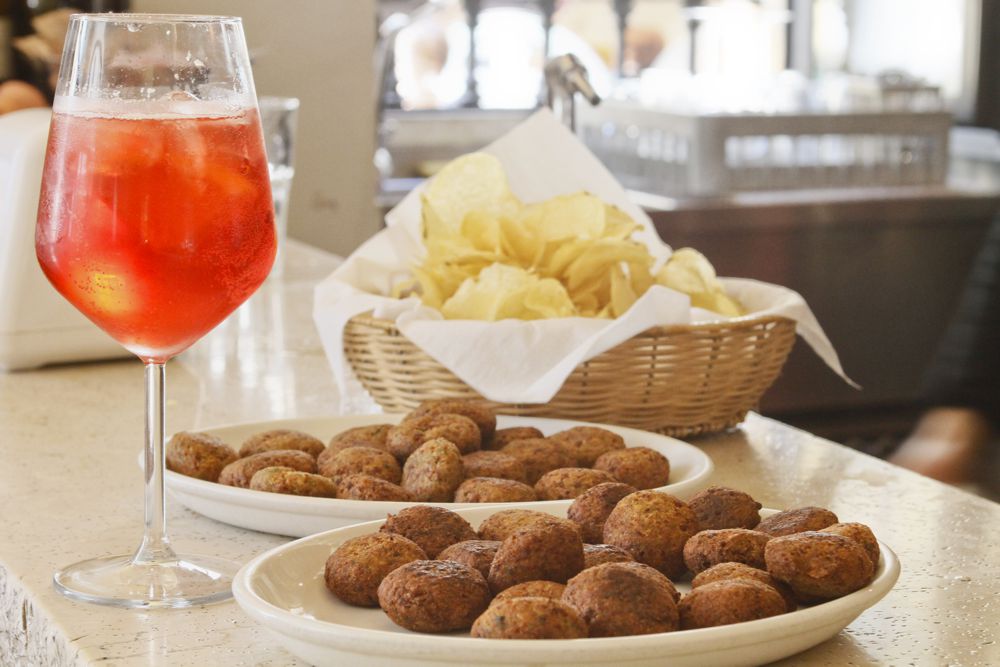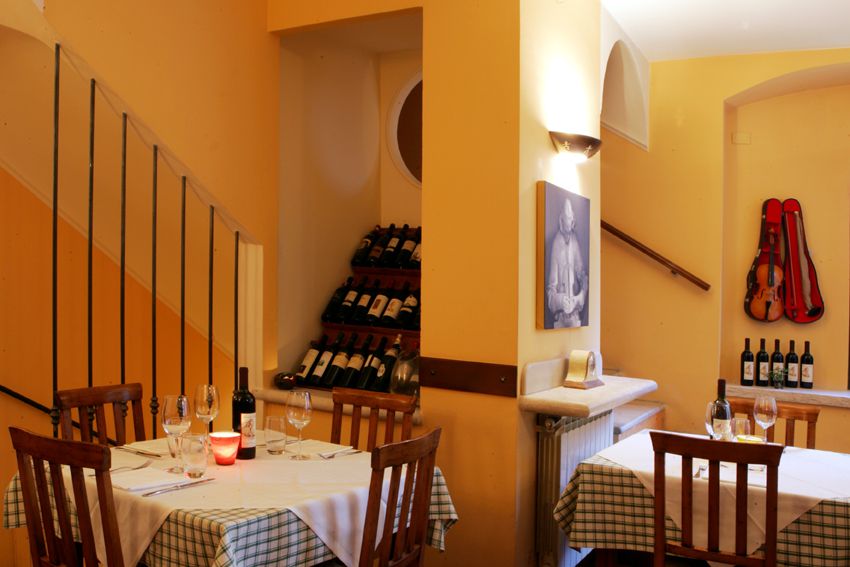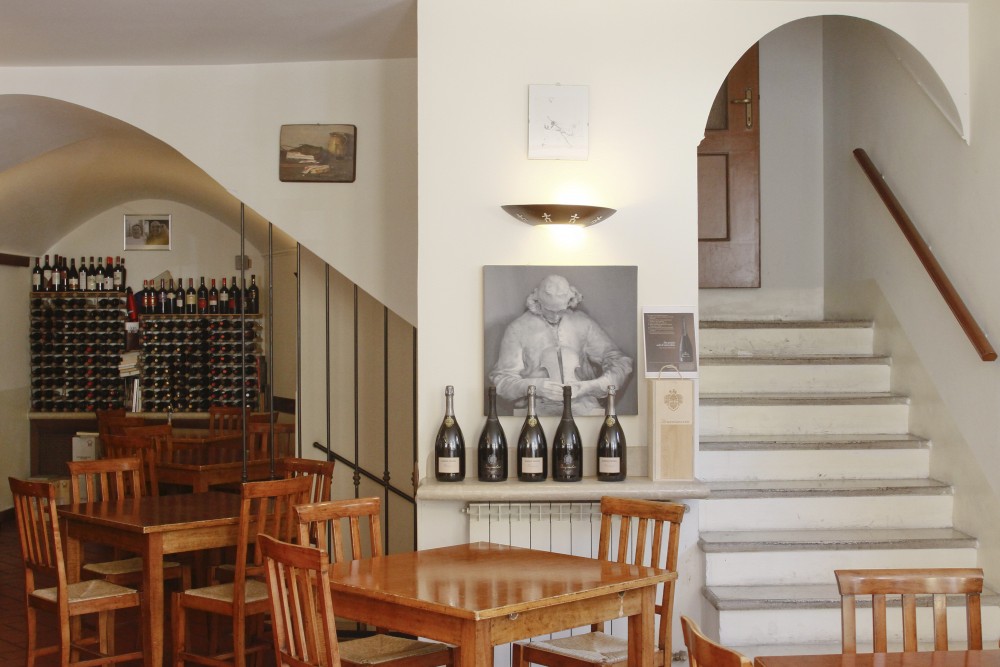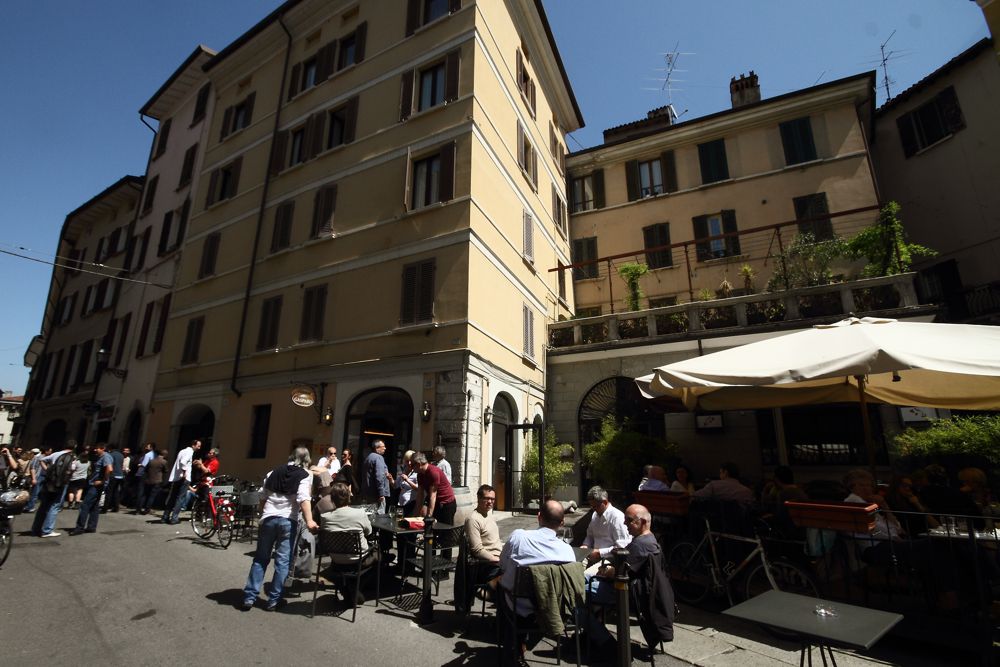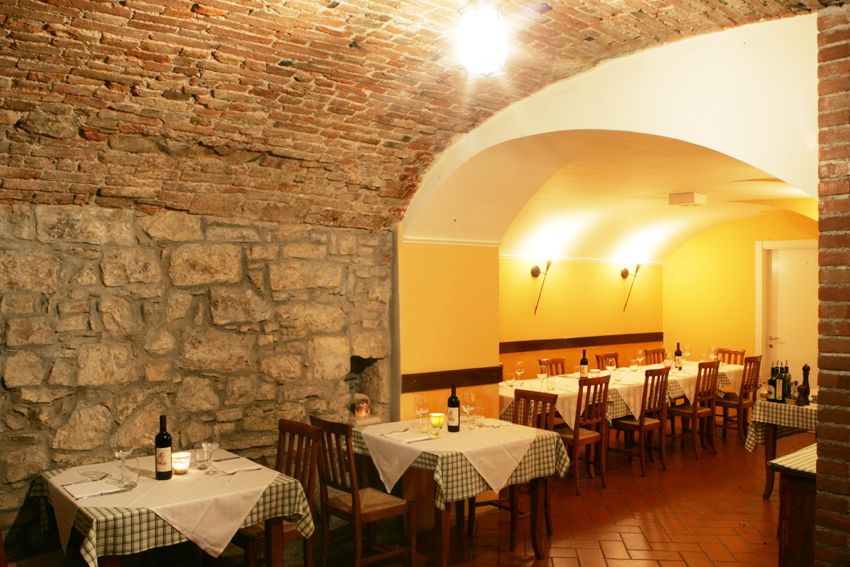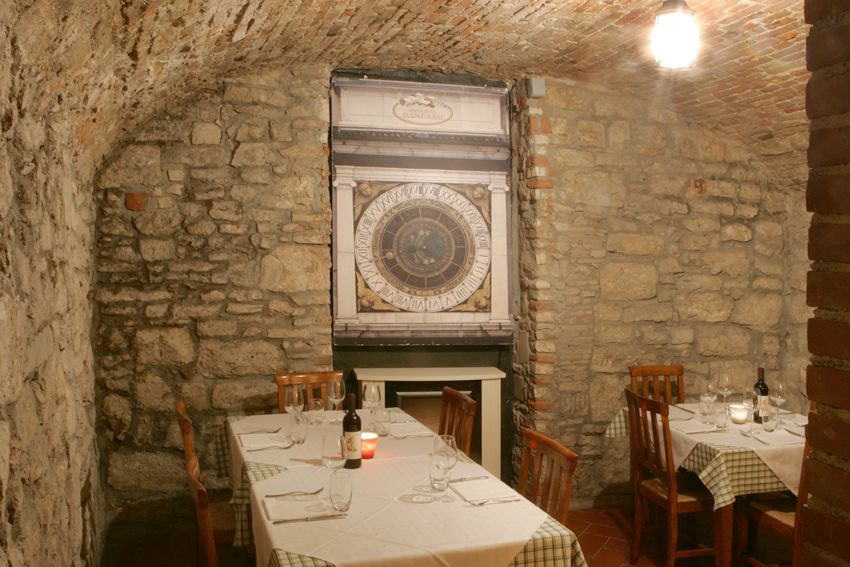 Trattoria Gasparo - Brescia Centro - Insegna
Trattoria Gasparo - Brescia Centro - Ingresso
Trattoria Gasparo - Brescia Centro - Aperitivo
Trattoria Gasparo - Brescia Centro - sala superiore
Trattoria Gasparo - Brescia Centro - sala superiore
Trattoria Gasparo - Brescia Centro -Esterno
Trattoria Gasparo - Brescia Centro - Taverna
Trattoria Gasparo - Brescia Centro - dettaglio Taverna