l'ossobuco
genuine ingredients & traditional recipes
casoncelli
genuine ingredients & traditional recipes
Il Gasparo
genuine ingredients & traditional recipes
Pasta al ragù
genuine ingredients & traditional recipes
I Formaggi
genuine ingredients & traditional recipes
the specialties
---
At Trattoria Gasparo you can enjoy primarily typical dishes of the local culinary art, from starter to dessert. The ingredients used come from the vast and available choice of local products.
The wine menu lists 90 local and national wine labels, 40 are served by the glass. The local labels (about 20) are all rigorously DOC, and served by the glass at the table, at the same price.
Customised menus for groups are available.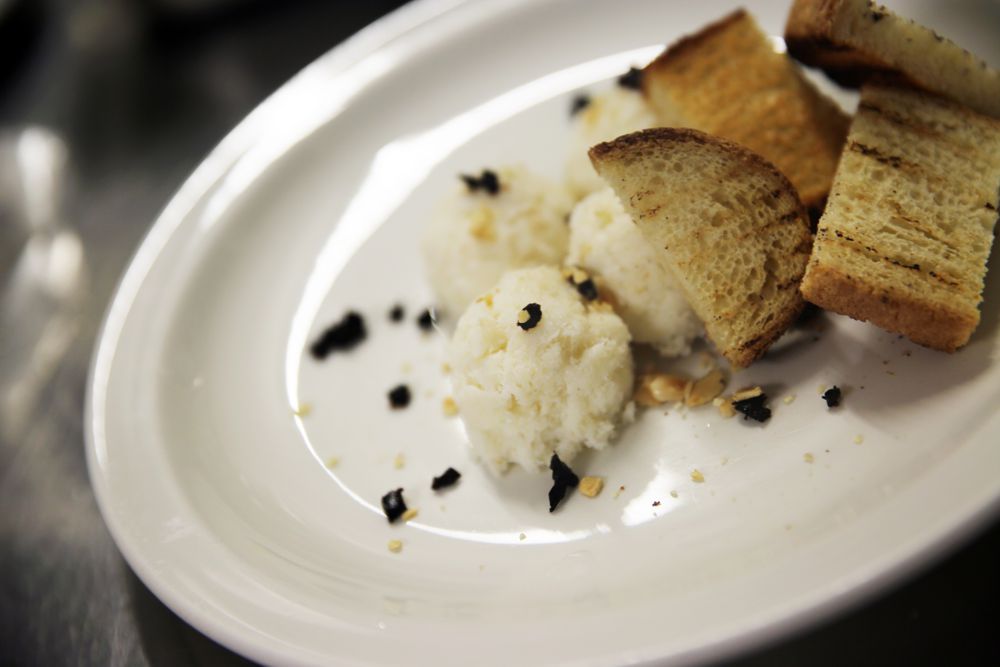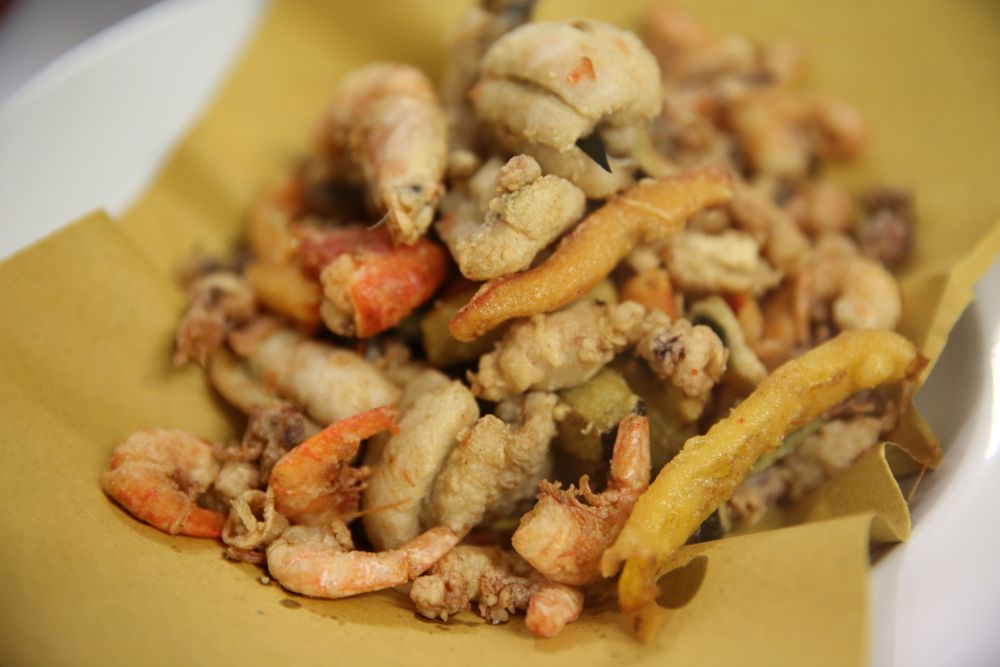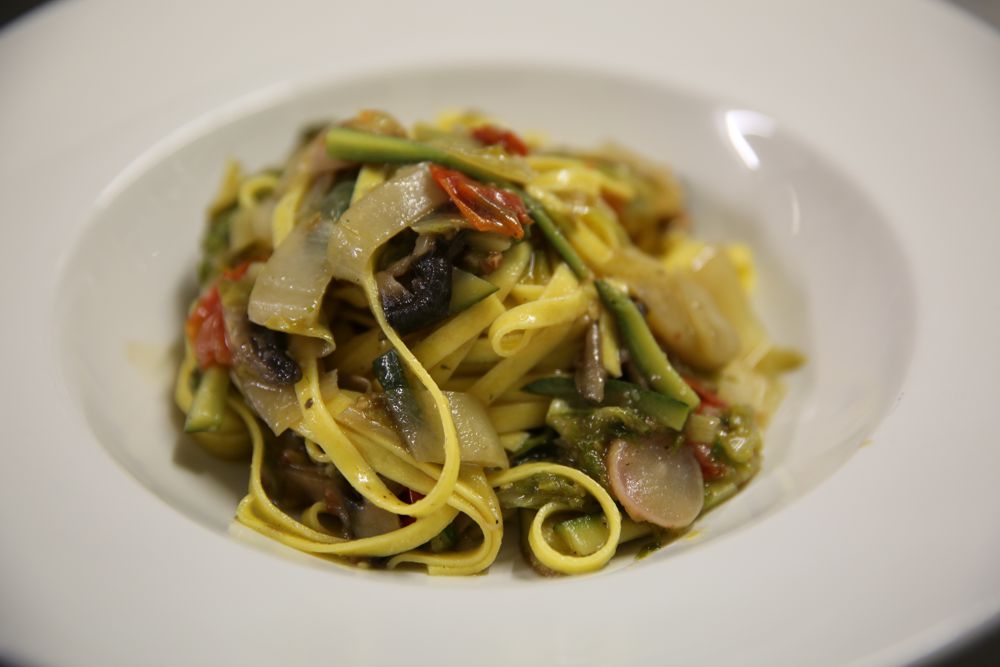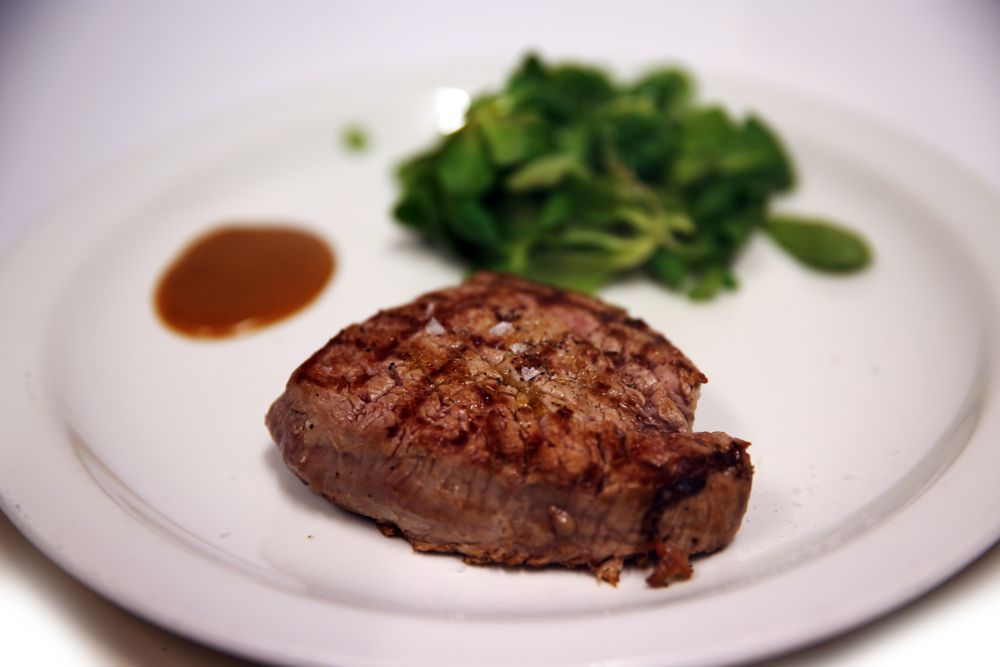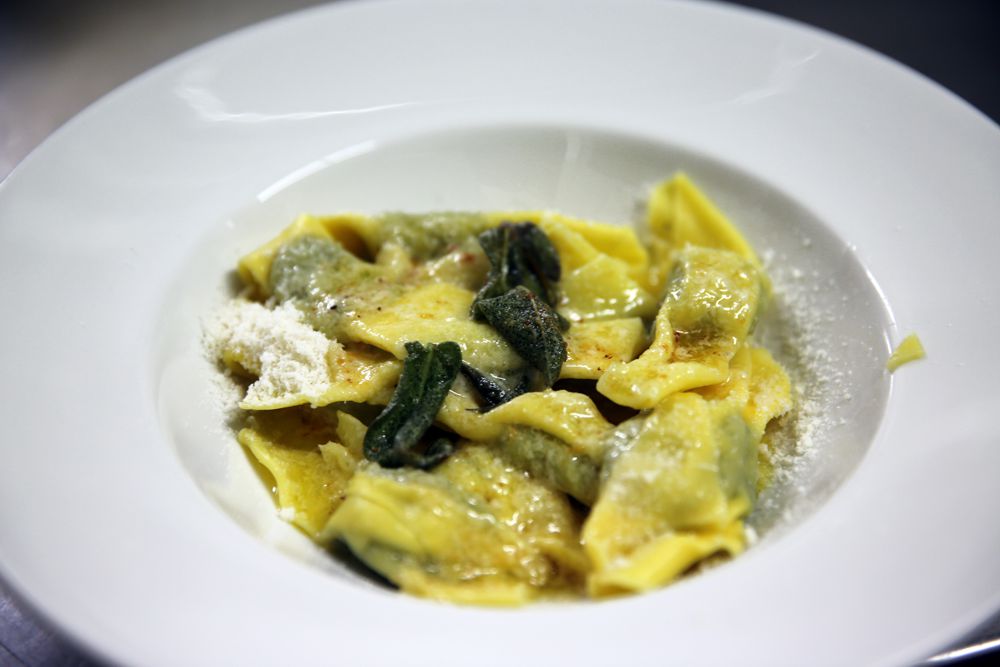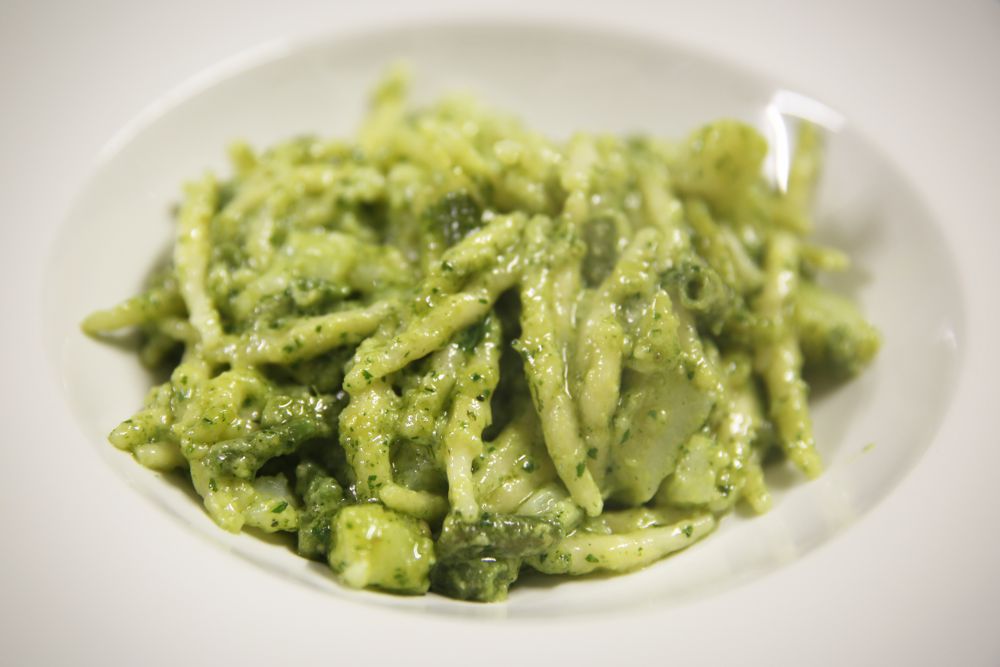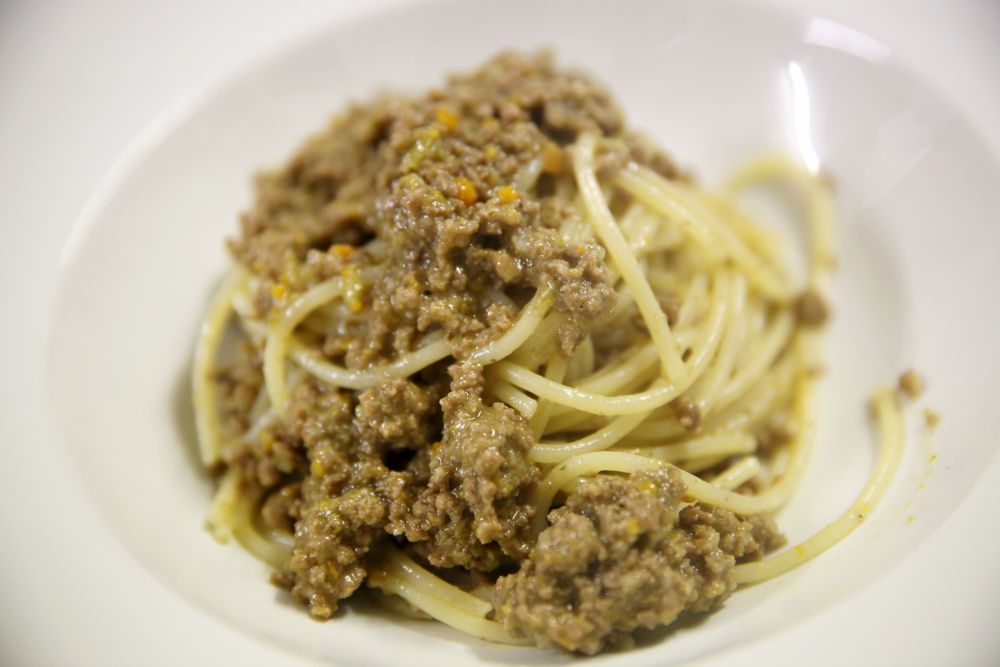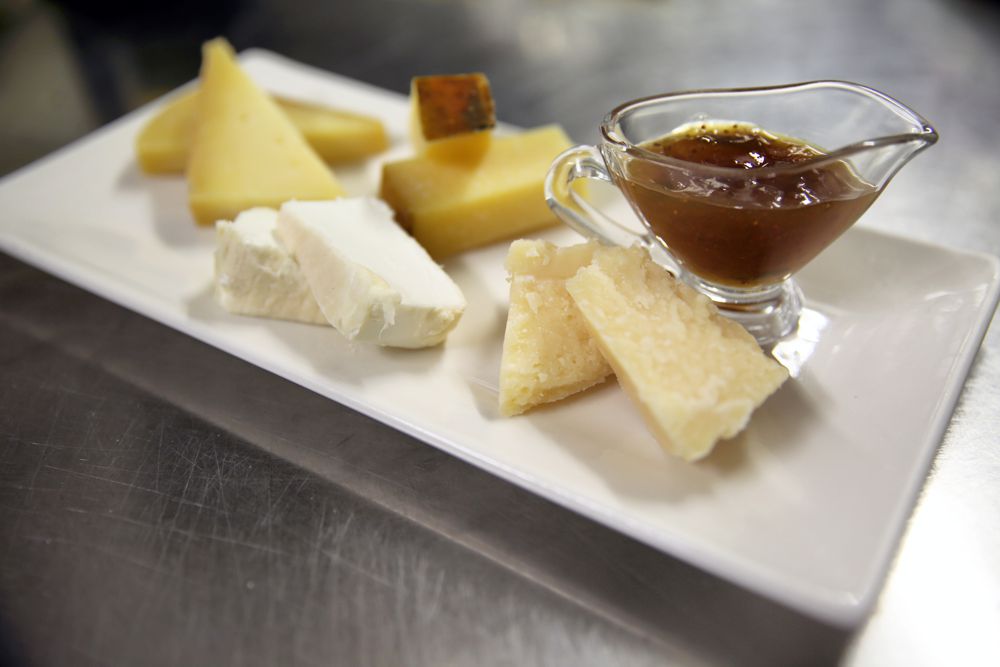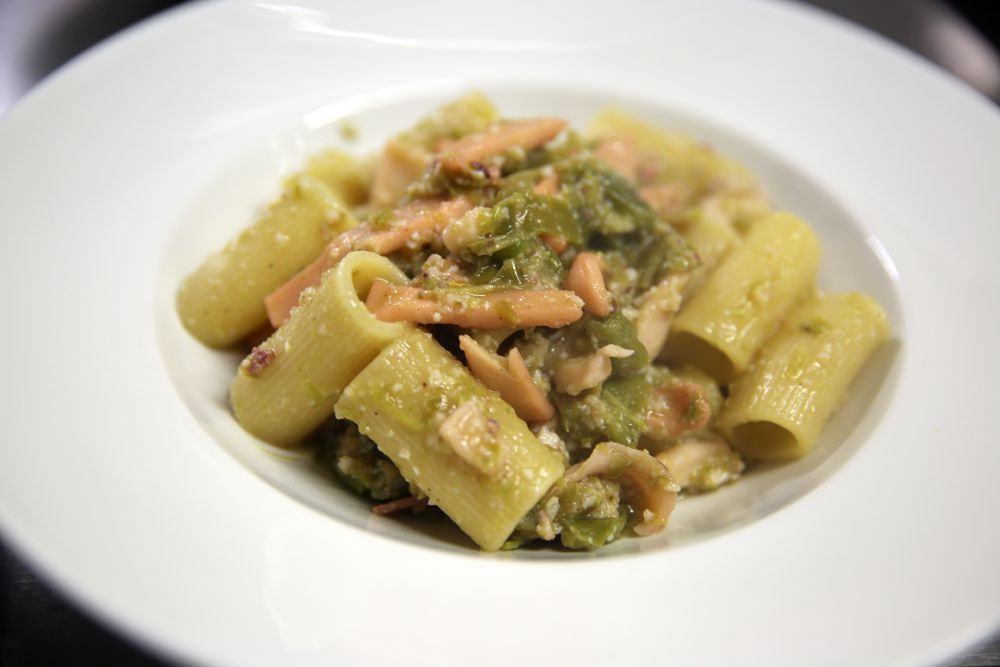 I Crostini - Specialità Trattoria Gasparo - Brescia centro
Il Fritto - Specialità Trattoria Gasparo - Brescia Centro
Linguine alle verdure - Specialità Trattoria Gasparo - Brescia Centro
Il Filetto - Specialità Trattoria Gasparo - Brescia Centro
I Casoncelli - Specialità Trattoria Gasparo - Brescia Centro
Le Trofie al pesto - Specialità Trattoria Gasparo - Brescia Centro
Pasta al Ragù - Specialità Trattoria Gasparo - Brescia centro
I Formaggi - Specialità Trattoria Gasparo - Brescia centro
I Maccheroni - Specialità Trattoria Gasparo - Brescia centro